"... scorching chemistry between the protagonists, mouth-watering descriptions of traditional Latin-American food, and a peek into the complexities of intergenerational Latino families."

- Pop Sugar Latina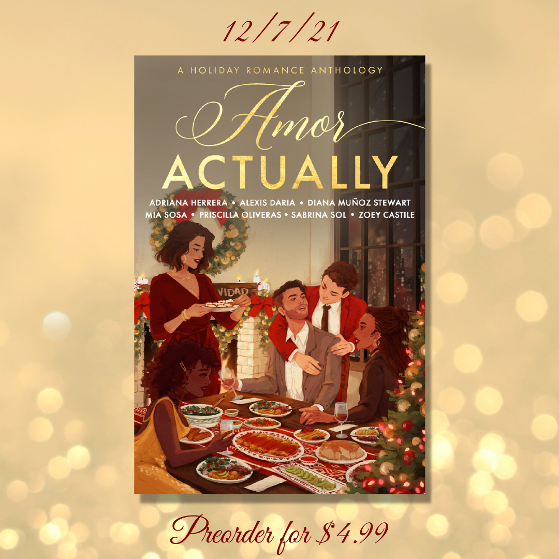 It's Christmas Eve in New York City and anything is possible.
For these couples, it's the season to find true love. From second-chances, big leaps, missed connections, and reconnections, this charming collection celebrates the spirit of the holidays and delivers nine perfect HEAs.
From seven acclaimed and bestselling Latina authors—Zoey Castile, Alexis Daria, Adriana Herrera, Diana Muñoz Stewart, Priscilla Oliveras, Sabrina Sol, and Mia Sosa—comes a holiday romance anthology that will warm your heart.
AMOR ACTUALLY drops on 12/7/2021—pre-order your copy today! SPECIAL PRE-ORDER PRICE: $4.99!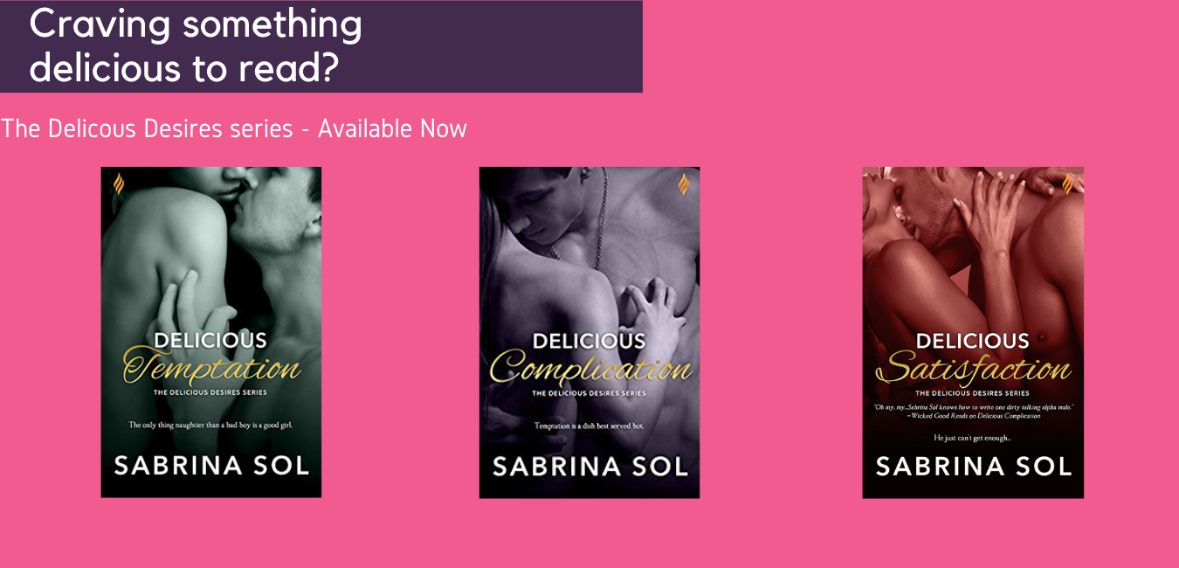 "Fun, sexy read" **** "Entertaining" ***** "Perfect mix of comedy & romance" ****