In Best Women's Erotica of the Year, Volume 5, award-winning editor Rachel Kramer Bussel takes readers on an outrageous journey into the world of female fantasy and desire. These sexy stories offer up wild, hot and steamy tales from today's top authors. You'll be swept away by the sexiest business deal ever, break the rules in a future world where skin on skin contact is forbidden, and discover the art of getting off by phone sex.
From threesomes to mermaid sex, fetishes, sex parties and much more, these authors steam up the pages with tales of trysts, love, and lust where nothing is held back. If you're looking to escape from the everyday and discover what happens when women are ready to get totally outrageous, this book is for you.
With new stories by beloved authors including Joanna Angel, Balli Kaur Jaswal, CD Reiss, Sierra Simone, and Sabrina Sol, along with newcomers to the genre, you'll savor every sizzling page.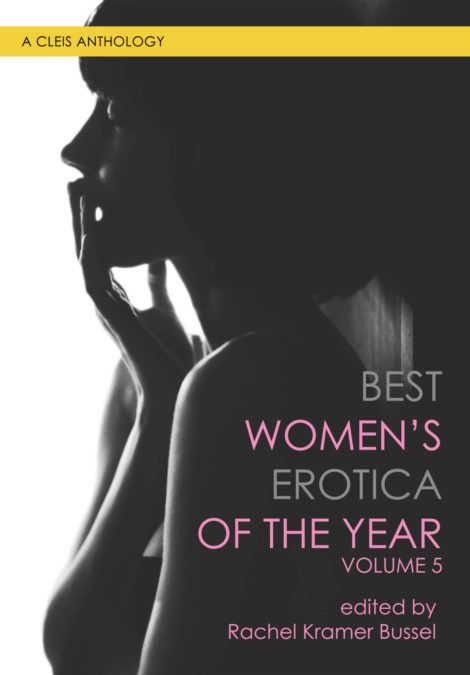 This anthology contains five never-before-published novellas about new beginnings and second chances from five authors who promise never to plagiarize, use ghostwriters, or recycle content. The authors also guarantee a happily-ever-after or happy-for-now ending for every story, because if it doesn't end HEA/HFN, it's not a romance!
NEVER REALLY OVER (A Hotel Arroyo Novella)
by Sabrina Sol

Callie Arroyo hasn't seen Ryan Salazar since he left her and L.A. behind seven years ago in search of adventure and a life better than the one he had growing up. But now as her sister prepares to marry his brother, they're about to be part of each other's lives again.

Ryan thought moving to Italy would give him everything he'd ever wanted. But by the time he'd realized all he'd ever needed was Callie, it was too late. She'd moved on and married someone else. Even had a kid.

Pushed together for pre-wedding festivities, Ryan and the newly single Callie must navigate old feelings and new attractions. Like before, they both have hard choices to make. Will love be enough this time?